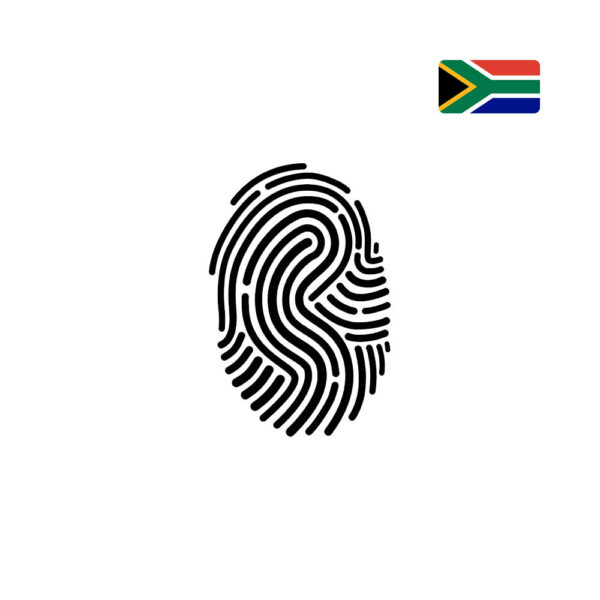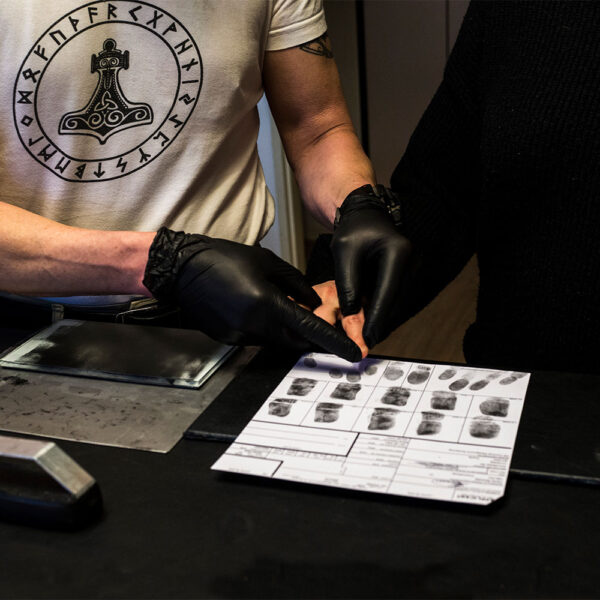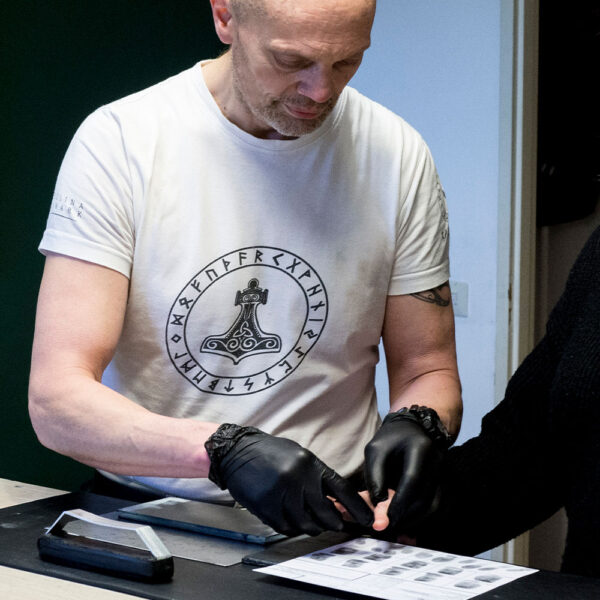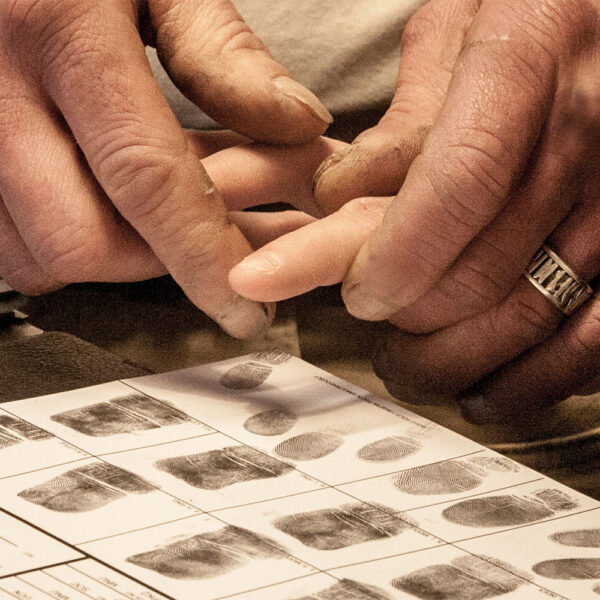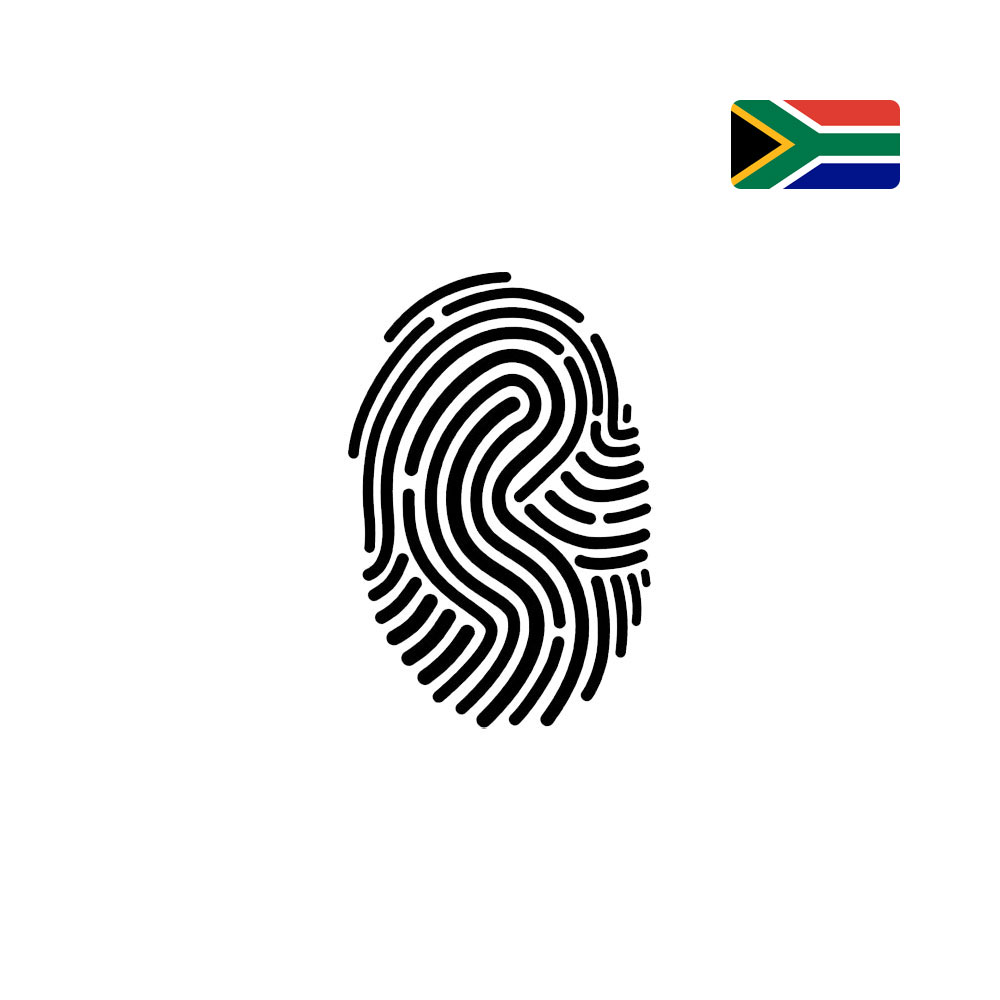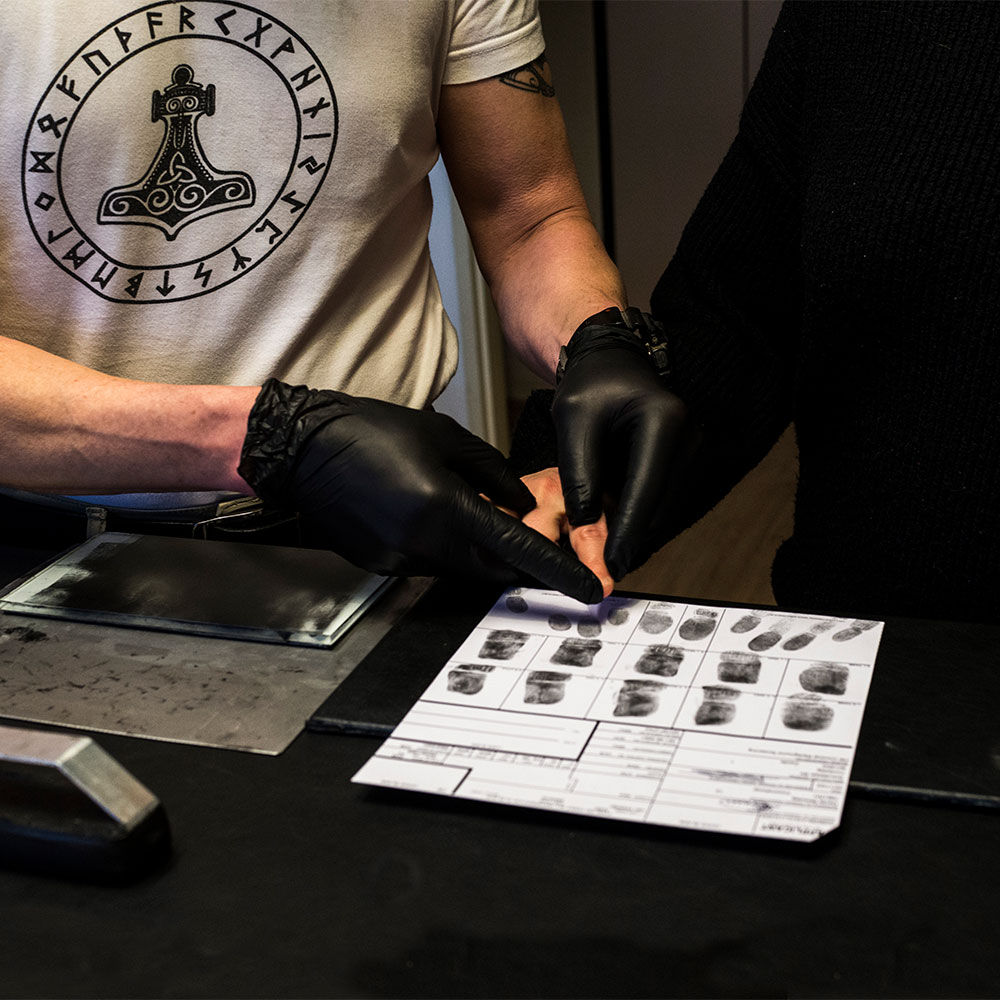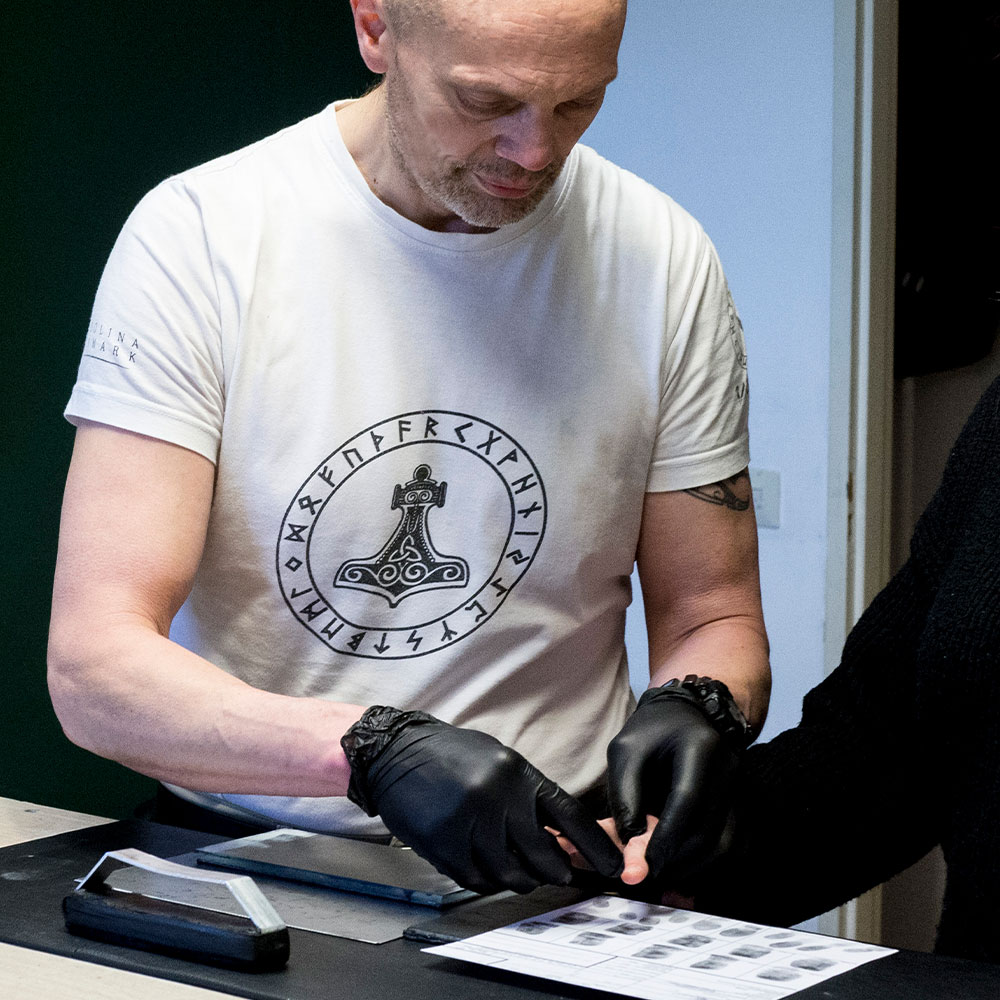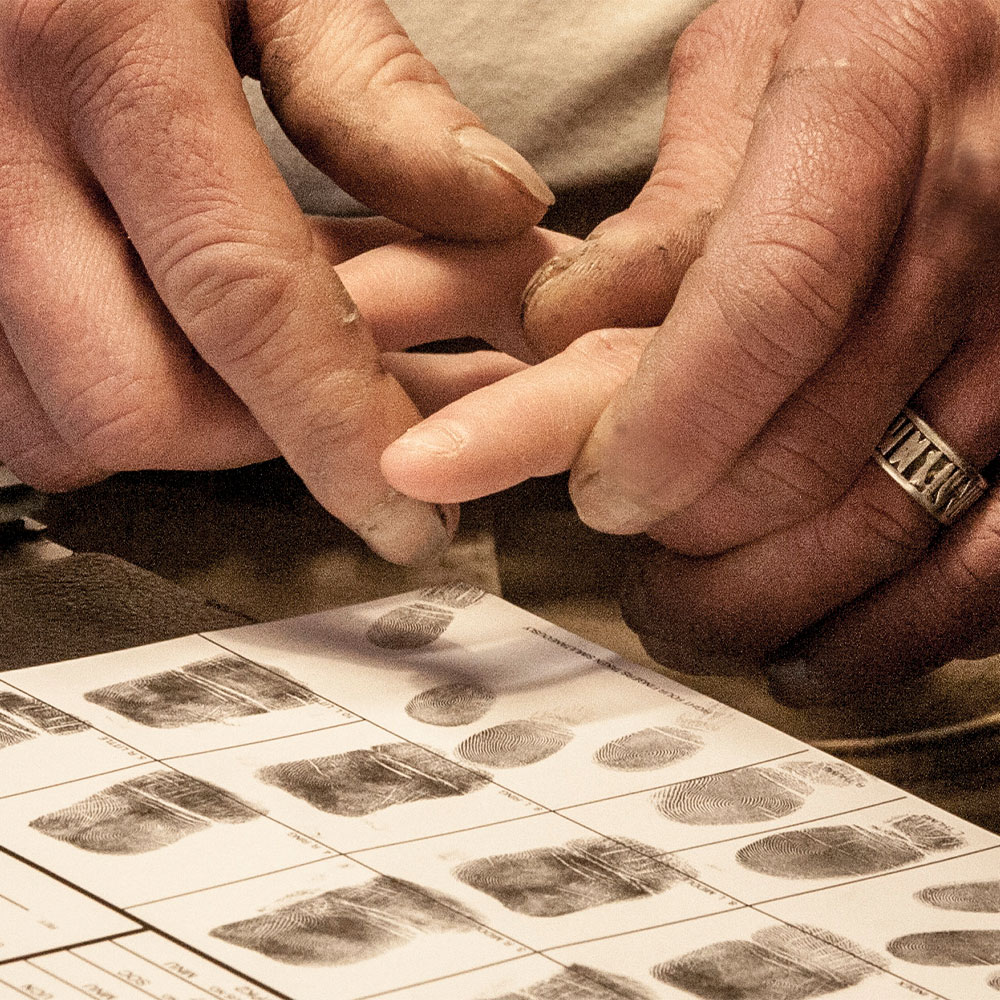 Fingerprinting service Africa
€ 112,00
At the request of the U.S. Consulate in Amsterdam, among others, we have now been providing fingerprinting services for the private sector, companies and various national and international governments for over 20 years.
Appointment within a couple of days
Discreetly located in the middle of the Netherlands
Your data will be permanently deleted after use
More then 140 positive reviews
Description
At the request of the U.S. Consulate in Amsterdam, among others, we have now been providing fingerprinting services for the private sector, companies and various national and international governments for over 20 years.
Fingerprinting is often part of formal procedures where strict rules apply with respect to different countries. The fingerprinting service of Van Kappel Security BV not only includes the taking of fingerprints but consists of the guidance of the entire process to the extent desired. We take care of the proper handling of the procedure you need to follow up to the secure transmission of documents pertaining to you. With this, we guarantee a unique, highly professional approach with a personal touch.
With respect to the above, Van Kappel Security has the legally required license from the Ministry of Justice and Security with number: POB1196
We hereby present a brief roadmap for applying for a Police Clearance Certificate (PCC) from South Africa. Applying for the declaration from South Africa is not the most simple and efficient process, perhaps these steps will make the application and a lot clearer.
Step 1:
When you are not in South Africa, applying for a PCC is more difficult to do yourself than when you are sight in South Africa. First, find a reputable service provider to help you with the application. The type of application can be important in choosing the right service provider. In applying for a PCC, you are dealing with a government agency that has strict rules, some more bureaucratic than others. For this reason, it is wise to engage a reputable service provider who can do the application on your behalf, request the statuses from SAPS and take receipt of your PCC and make sure it gets to you, some companies even send you the statement electronically (by email) in advance so you don't have to wait for it to arrive by mail or courier.
The reason for your request is important. Is it only a PCC application for your work or is it, for example, a PCC application for immigration? Also, the time frame you have for the application matters whether you need to use expedited service or can use regular service. There are several reputable service providers in South Africa that provide this service. By using a reputable company that offers this service, you do not have to go to South Africa in person to drop off the fingerprint cards or pick up the certificate. They do this for you:
– https://www.docassist.co.za/police-clearances/ (regular PCC application)
– https://www.apostille.co.za (PCC application which needs an apostille)
– https://www.apostil.co.za (PCC application, apostille, embassy witness statements)
– https://ibn.co.za (Immigration)
Of course, there are other companies that provide this service. Google will display these results.
Step 2:
The reputable service provider, which you have engaged will provide you with their terms and conditions, as well as their requirements (documents and forms) and process to successfully obtain a PCC.
Step 3:
You will need at least the following documents for the PCC application:
1) A complete set of the fingerprints taken on the SAPS 91 fingerprint cards.
2) A completed application form, https://www.saps.gov.za/services/application_form_2019.pdf
3) A copy of your valid passport. You must also show the valid passport to the fingerprint technician.
4) Proof of payment SAPS
Step 4:
Have your fingerprints taken at an accredited agency that you can be sure will help you in an office and that all precautions have been taken.
Step 5:
VKSS will prepare the fingerprint cards and identity statement for you, in addition, they can also send the documents to South Africa with Express mail FedEx.
Step 6:
Once your service provider in South Africa has received your fingerprint cards they will continue to update you on the entire process.
Appointment:
Fingerprinting is by appointment only. If you would like to take advantage of this service, we kindly ask you to choose a date and time above. On the next page, fill in all the data required. On the chosen date and time, you will come by our office so we can take your fingerprints. If you prefer to fill out your information at a later time, you can also email fingerprints@vkss.nl first to make an appointment. We need your completed information several hours before the appointment to prepare the fingerprint cards and identity statement.